Purchase & Refinance Loans
Residential & Commercial properties
We offer stated income loans, jumbo loans and super jumbo loans from $150k to $5 million. We're a favorite among self employed, business owner's and investor's unable or unwilling to use their tax returns to qualify for a mortgage. We primarily lend in California and can lend Nationwide.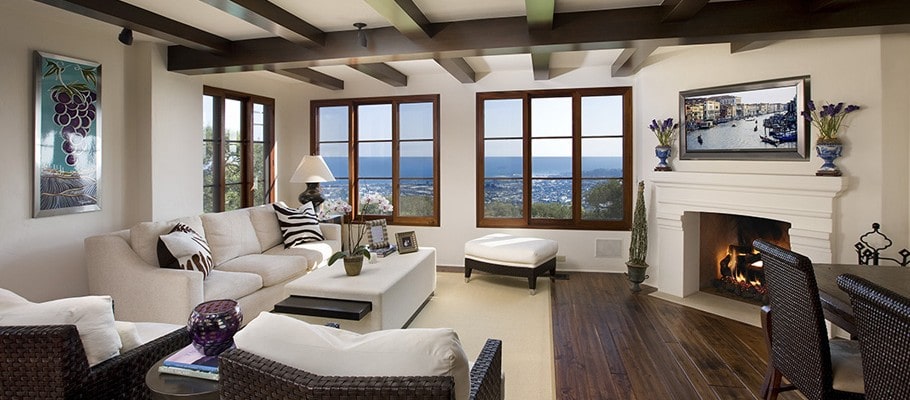 Residential & Commercial Properties
PEOPLE WHO EVER TRIED OUR programs ALWAYS COME BACK FOR second or third property with us BECAUSE they enjoy how we get things done!
Isabelle Roberts
"Vestibulum dapibus odio at nisl consequat, in semper augue auctor. Duis risus felis, pulvinar quis tempus vitae"
Dannielle Westingtone
"Vestibulum dapibus odio at nisl consequat, in semper augue auctor. Duis risus felis, pulvinar quis tempus vitae"
Dorothy Tinman
"Vestibulum dapibus odio at nisl consequat, in semper augue auctor. Duis risus felis, pulvinar quis tempus vitae"